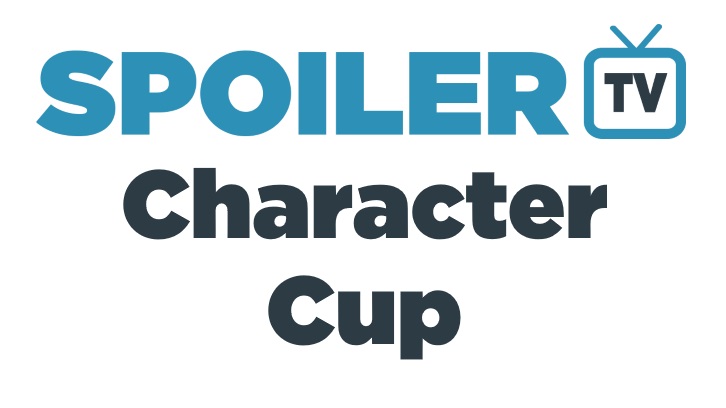 Today is the busiest contest day of them all. You can still vote in
Round 2A
for about 2 hours and
Round 2B
for about 19 hours. Round 2C will conclude this round. I have updated the stats page and will have information about the mini-contest tomorrow. Don't forget to spread the word about your favorite characters. Most have gone out by less than 200 votes, so every character has a good chance to proceed, especially with SDCC going on. (I've written myself a note about avoiding SDCC next year.) Don't forget to leave your comments below, and happy voting!
Rules
Rankings/Brackets
Round 1A
/
Round 1B
/
Round 1C
/
Round 1D
Round 2A
/
Round 2B
TV Talk Topic - Least Favorite Character Wishes
Think about a character you dislike in a show that will air next season. What storylines could change your mind about that character and make you at least tolerate them more? You cannot kill them off, have them leave the show, isolate them like putting them in a coma, or drastically reduce their screen time. That would be too easy. What other characters should they interact with? If they need one, would a redemption arc help or hurt them? What positive/interesting character traits do they have that could be focused on more to make them more palatable to you?