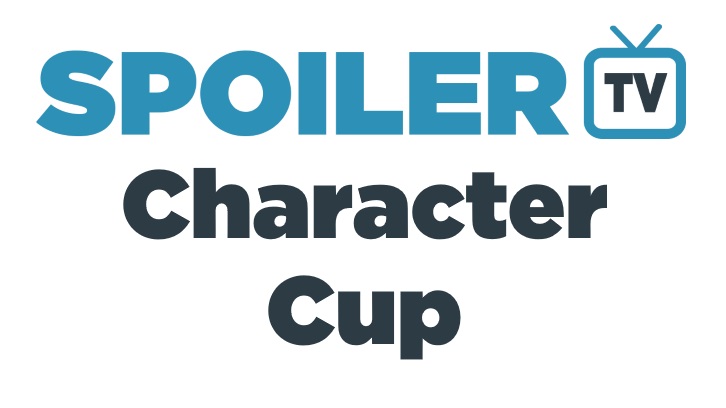 2018 Character Cup Rules:
1.
Don't take it seriously!
Have fun. Discuss a lot. Play nice.
2.
Focus on characters, not people.
Talking about what you like and dislike about a character is encouraged. Going after actors or fans is not.
3.
The aliens have not landed. There's no conspiracy here.
I will do my very best to keep the contest running smoothly, but just like with the original rankings, I do make mistakes. I apologize in advance for any technical difficulties, spelling errors, and general absentmindedness. Let me know and I'll fix it.
4.
Comments are life.
As you anxiously await the return of your shows, why not distract yourself with a little TV Talk? Each day is a new topic so even if your favorites are out, you can still discuss. While this contest is just a silly piece of internet fluff, the conversation here dives deep, so jump on in.
5.
Nuts and Bolts
- All polls are active for about 24 hours. The winners advance to the next round. In the case of a tie, both characters go to the next round. New polls should go up every day and polls may sometimes overlap each other. Any questions? Ask away in the comments.