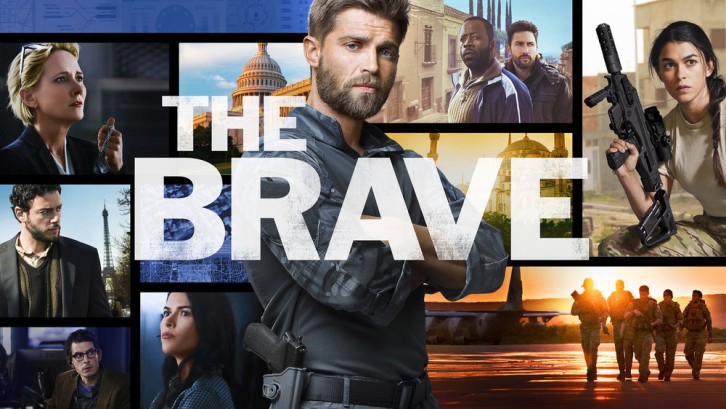 Note
- Originally I was going to review these two pilots separately, but they have a lot of similarities so it seemed better to review them together and compare their strengths and weaknesses.
The Brave premieres Monday, Sept. 25 at 10/9 C on NBC.
Seal Team premieres Wednesday, Sept. 27 at 9/8 C on CBS.
Characters:
The Plot/Story Structure:
The Verdict:
Battle of the Pilots:
Other Characters - The Brave, since Spenser from Seal Team is downright irritating and because it focuses on more characters.
Pro-Military, Top Gun Moments - Seal Team for its full hero music swells and intense action
Most Military Jargon - Seal Team, by a lot
Ending - The Brave's cliffhanger was one of the better parts of the episode
Best Speech - The Brave
Best Banter - Seal Team
Best Bromance - Seal Team
Best Teamwork/Plan - The Brave
Best Line:
Jaz: "They get grabby; I get crabby."
Mandy: "You ever hear yourself say something that makes you wonder when you became the kind of savage animal who would say the thing you just said?"
Grade:
The Brave: B
Seal Team: B-