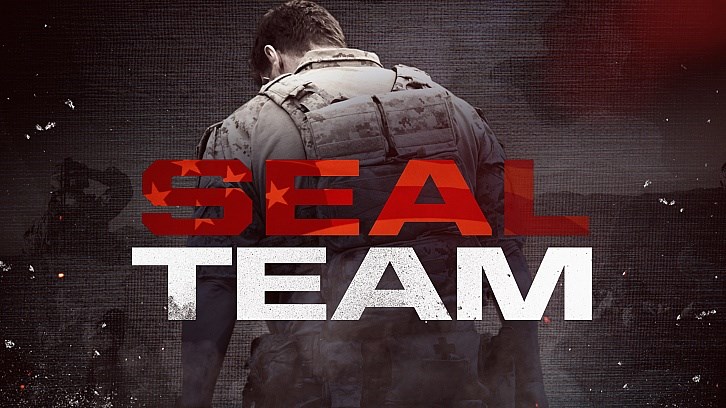 Highlights
:
2. For those who love Cerberus, the dog, he gets a lot of screen time.
4. What seems to be a pretty straight up case turns into a twisty mess with possibly higher stakes than they expected. While they could wrap it up in the next episode, it is more likely that this storyline will develop over several episodes and maybe throughout the rest of the season. For those who prefer serialized storylines, this might be what you are looking for.
Issues
:
The pacing is all over the place in this episode. There are the high energy missions but a lot of it is the team getting settled, which makes for some slow stretches. It feels deliberate but while the team is waiting, the audience is waiting too. They also throw in a silent montage that worked well in the last episode but is less effective here because it doesn't have the high emotional content that made last week's so touching.
Quotes
:
"Hey, it doesn't bother you all we're gonna make our only teammate with no arms climb a ladder?"
"I don't need to be taken care of here, buddy." "The hell you don't."
"I'm sorry. I don't acronym with strangers."
"Never trust a sniper who can't sew."
"Sleep isn't a weakness."
"Sometimes luck happens."
"Stalking isn't attractive."
"You ever wonder how many times you've slept in a dead man's bed?"
Grade: B-