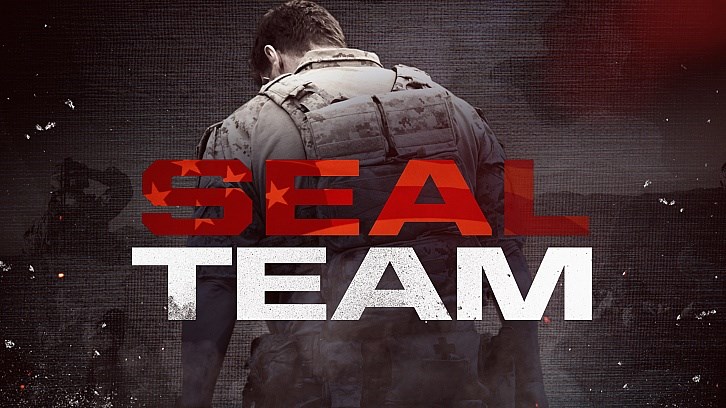 Verdict
- This is a well-written episode that focuses on the non-military side of the characters primarily. It is emotional and well-balanced, if a bit slow moving in parts, and it goes more in-depth about what it means to live in a SEAL family than most procedurals would. The drama-focus works well right through the silent montage of Tier One saying goodbye and getting on the plane. Then, for some inexplicable reason, it reverts back to the typical format for the last 15 minutes with set-up on finding those responsible for the other SEALs' deaths. Since there is no resolution to that plan in this episode at all, it seems odd that they didn't make the whole first episode about the process of deployment and make the second episode about the mission. This would have ended better on the silent montage, which was so powerful.
Grade: B+
Best Character - Naima
Best Scene - Naima and Ray at the widow's house
Best Character Interaction - Jason and Sonny
Best Advice - Ray
Best Quote - "You shouldn't lie to me, no matter what it is. I can take it. That's my job."
Weirdest Quote - "Otters are good."
Worst Timing - Every single relationship hashes it out at the widow's house while she's grieving her husband's death. Surely you all could have waited until you got home.
Biggest Threat - Naima is going to be doing a lot of talking
Most Universal - the bad mother-in-law
Most Humorously Awkward - Stella and Danny meet
Most Romantic - Ray tells Clay about Naima
The "Who Knew?" Award - no taxes if you buy a vehicle during deployment
The "Welcome Back" Award - Dylan Bruno from NUMB3RS / Beth Riesgraf from Leverage
Other Quotes
:
"Here's the part where you...uh, you're supposed to tell me to keep my head on straight or keep my a** in line or one of the many Jason pearls of wisdom that you drop at these times."
"I know how hard it is for you. How the closer you get...the more you feel like there's a noose tightening around your neck."
"It's really hard." "Yeah, the hardest part of war pretty much." "How do you mean?" "What comes after."
"Okay. I promise. I promise." "Liar."
"She saved me that night and every night since."
"We're family. We're going to get through this."